Willow Oaks
Welcome to Willow Oaks! This beautiful, new community located in the historic district of Oak Ridge is partnering exclusively with Builders MD to build the home of your dreams in one of the most desirable locations in the area. An exclusive opportunity with only nine spacious homesites, Willow Oaks includes 12 additional acres of green space leading to the unmatched privacy and farmhouse aesthetic associated with Oak Ridge living.
There's no question Willow Oaks will be a picturesque community. The only question is, can you picture yourself here?
View 360-degree virtual tours of available lots below and contact us today to learn more.
Phone: (336) 447-3487
Email: drew@buildersmd.com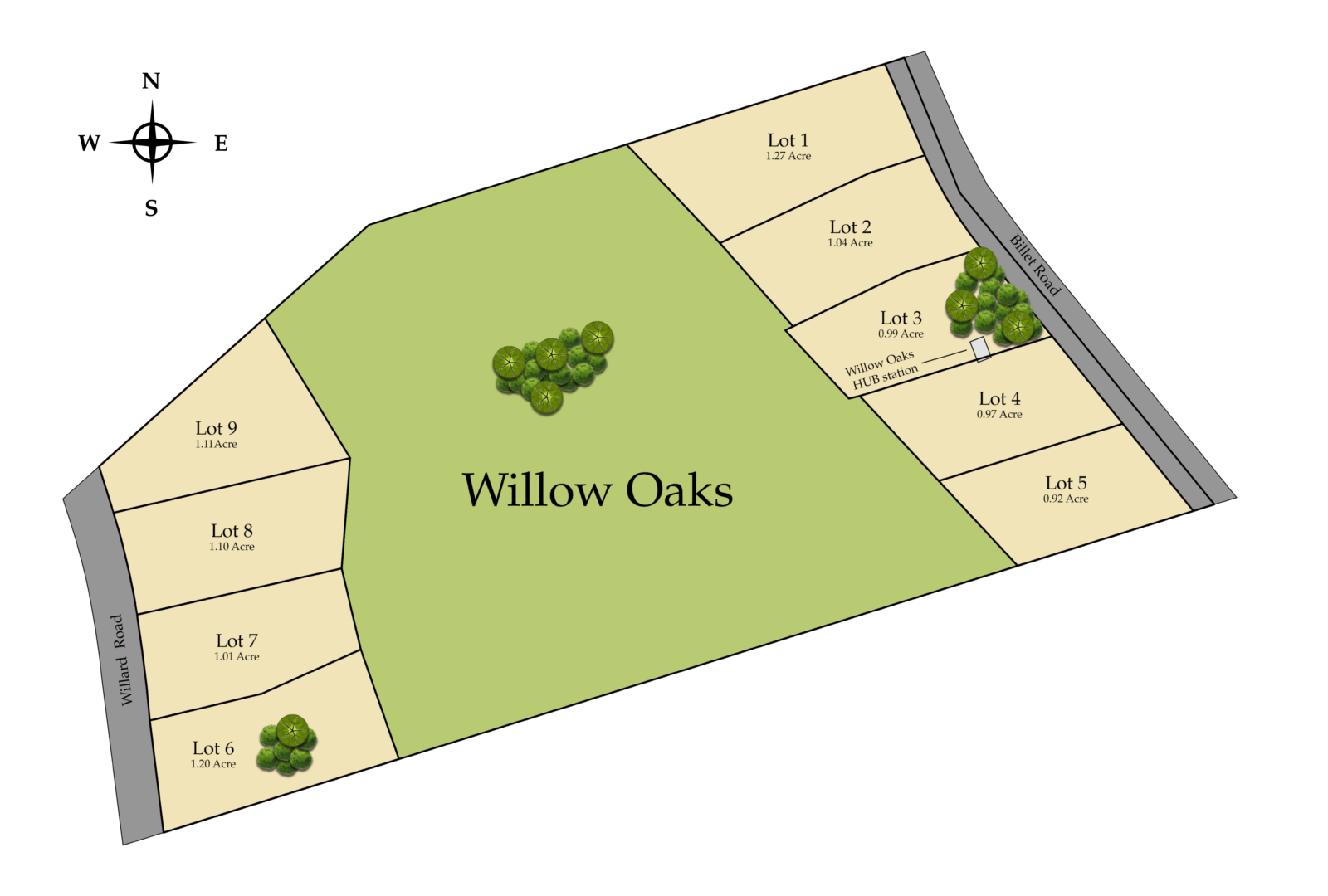 Billet Road Lots
These five beautiful lots on Billet Rd will start in the mid $600's.
| Lot # | Address | Lot Size | Price | Availability |
| --- | --- | --- | --- | --- |
| Lot 1 | 5921 Billet Rd | 1.27 Acres | $115,000 | SOLD |
| Lot 2 | 5919 Billet Rd | 1.04 Acres | $115,000 | UNDER CONTRACT |
| | 5915 Billet Rd | .99 Acres | $115,000 | SOLD |
| Lot 4 | 5913 Billet Rd | .97 Acres | $115,000 | SOLD |
| Lot 5 | 5911 Billet Rd | .92 Acres | $115,000 | RESERVED |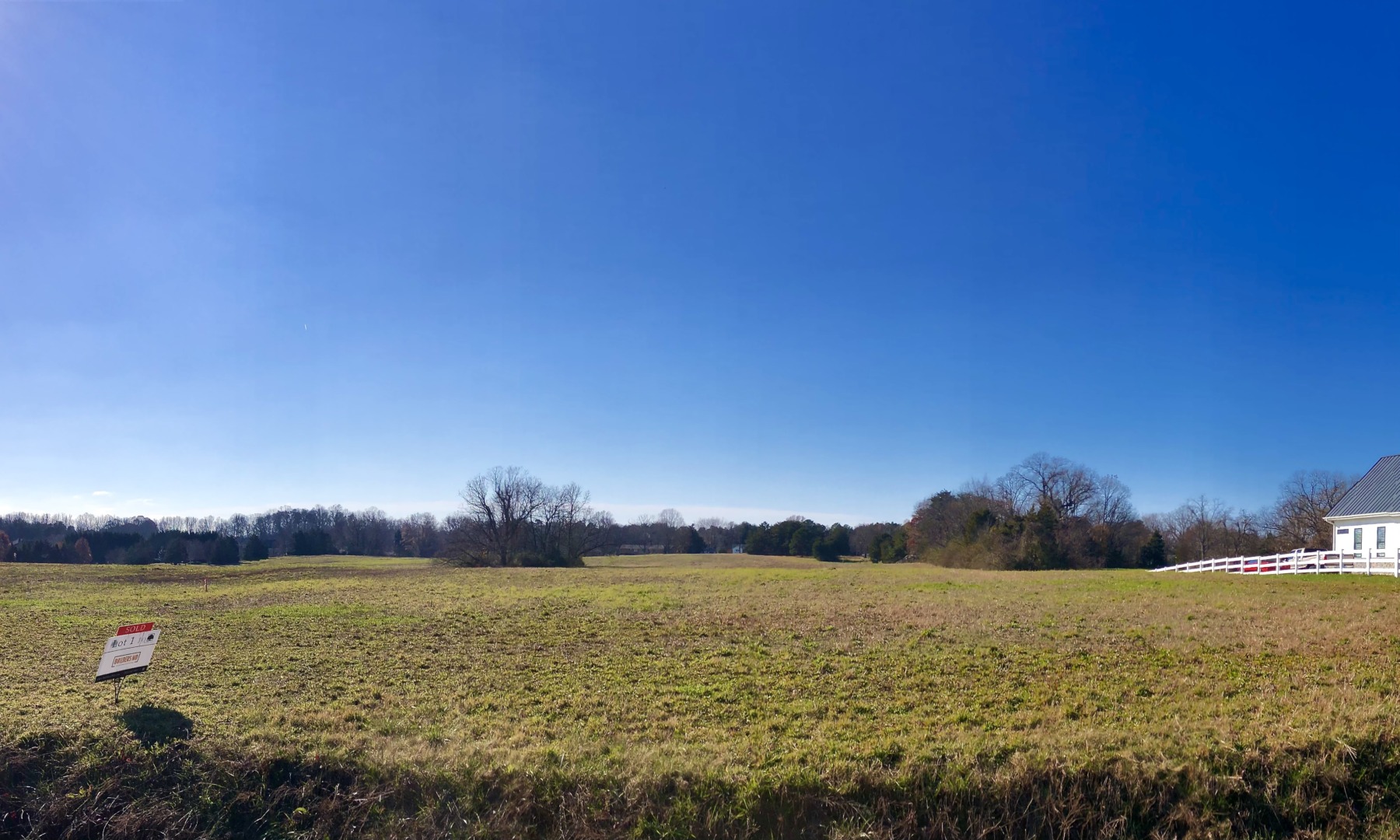 Lot 1
1.27 Acres | $115,000
SOLD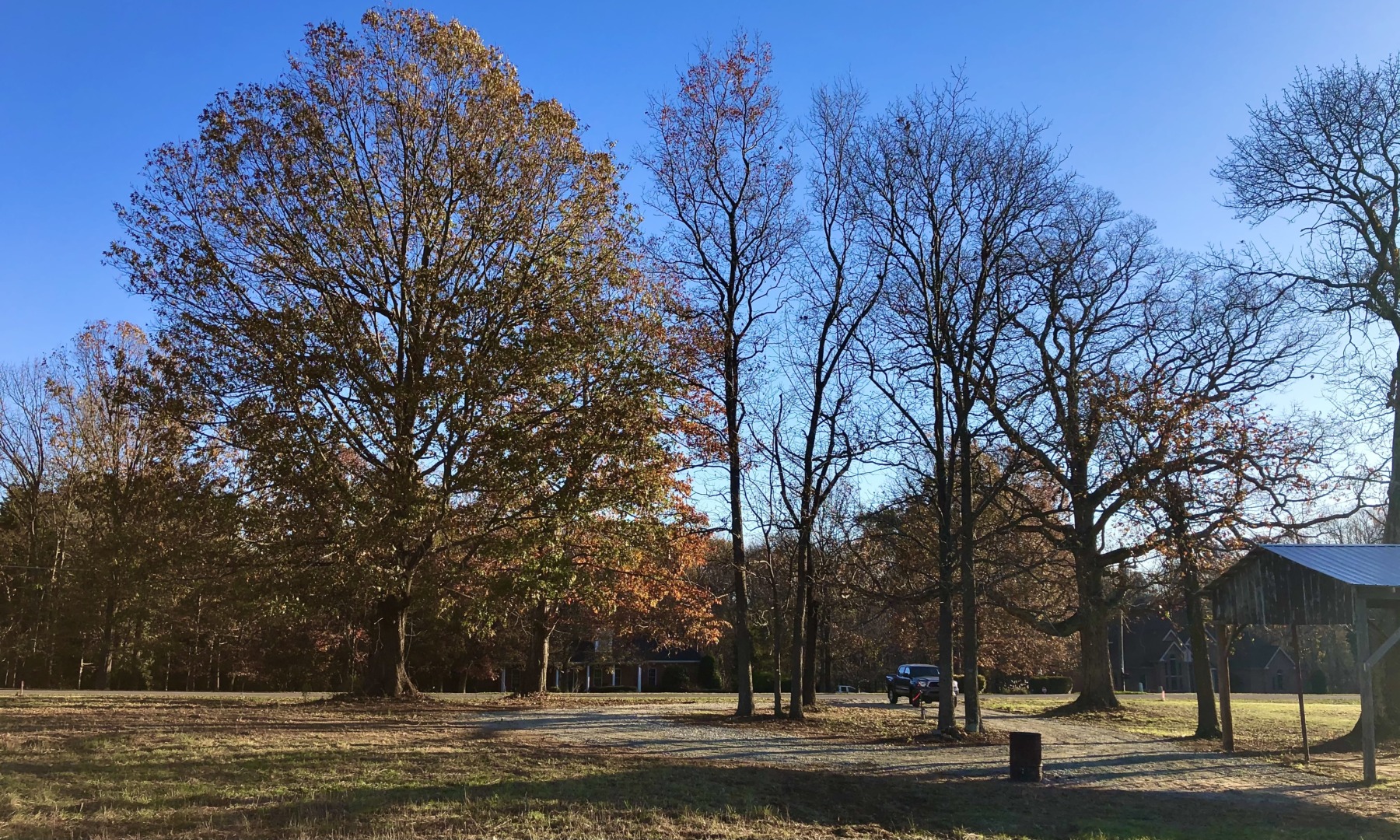 Lot 3
.99 Acres | $115,000
SOLD