Do You Have A Construction Project We Can Help With?
Custom Built Home
Can't find the perfect home that "checks all your boxes"? Let us help you build exactly what you want!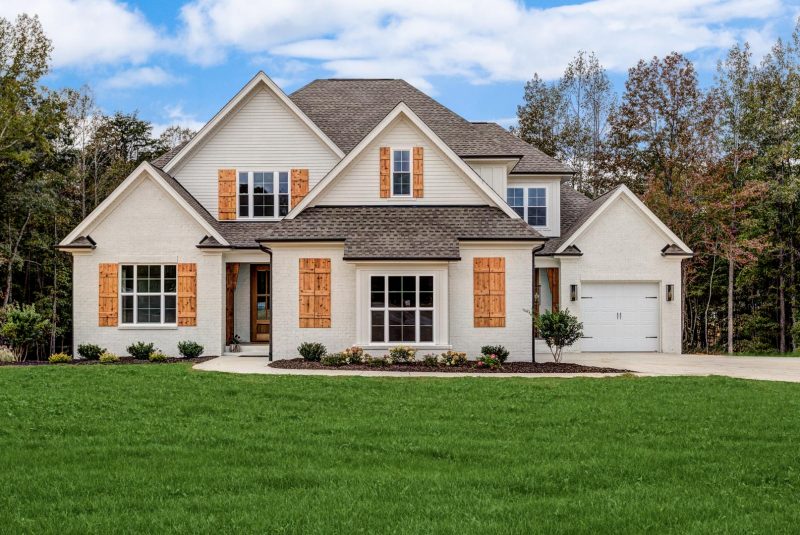 Complete Renovation Services
Do you have a bathroom, kitchen or deck you've been wanting to update for years? We can help! We offer a full range of services when it comes to remodeling your home. Bathrooms, kitchens, decks, new flooring, new front door. If you can think of it we can do it. We can also renovate your entire home.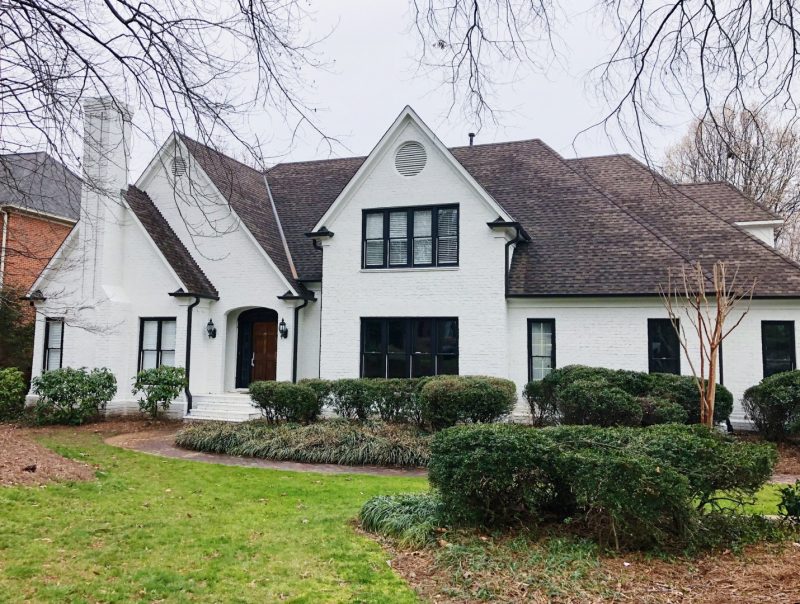 Additions
Are you in need of some more space? We can help you add that sunroom, screened porch or master suite you've always wanted.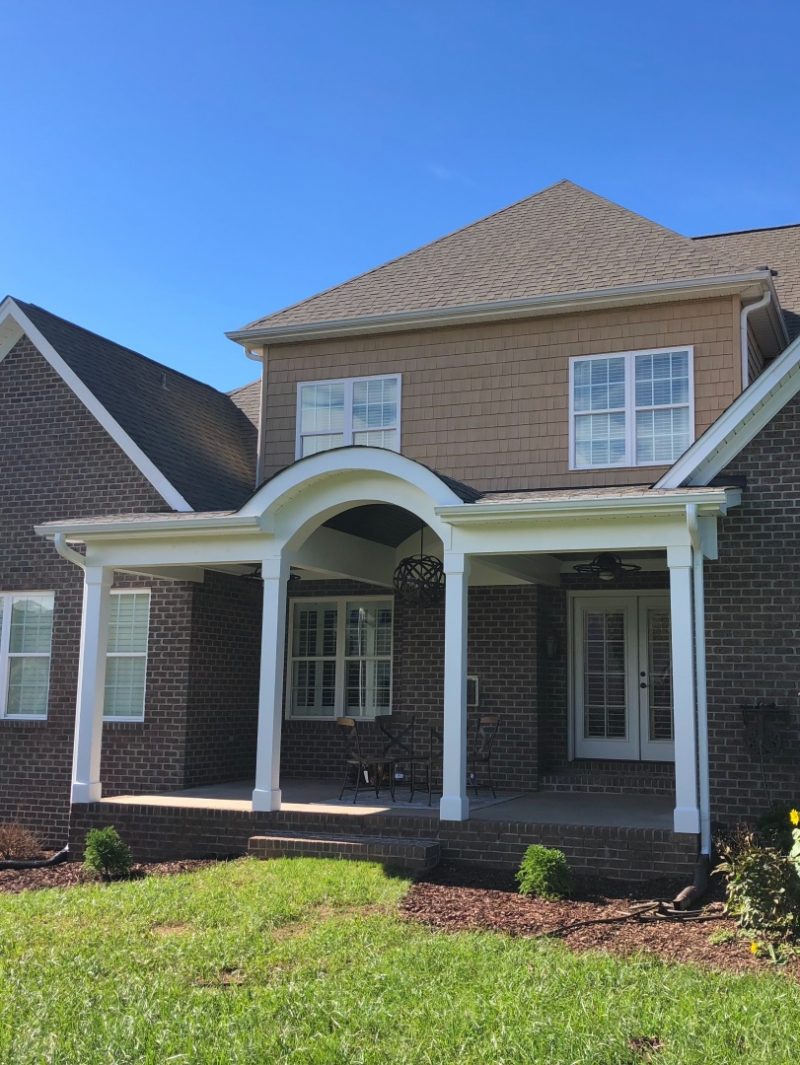 Built-In's, Vanities & Furniture
We're known for our trim work and built-in's in our custom homes. Have you always wanted a nice set of built-in's in your living room? How about a new vanity in your bathroom? Do you have an idea for a piece of furniture that you'd like to see become a reality? We can help with that too.