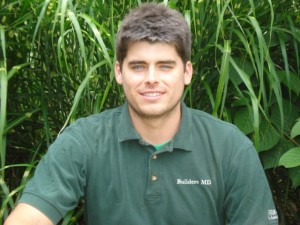 David Flanders grew up in Greensboro with his family of six.  He started his first business at the age of 12 – Car Detailing – and hired his first employee at age 15.  David graduated in 2007 from Appalachian State University with a Bachelor of Science degree in Construction Technology and a Minor in Business Management.  David has always enjoyed working with his hands.  His first construction job was electrical, then he moved onto stick framing, then to finish carpentry.  David loves his work so much that he does it for a hobby. David married Casey in  2008 and they have a 6 year old Son named Noah, and their second son, Easton is 4 years old.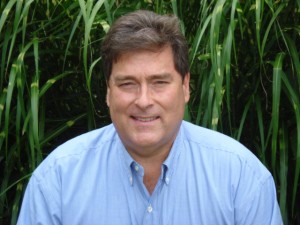 Mike Flanders provides back office support and financial management services to Builders MD.  Mike is a Certified Financial Planner.  He is the owner of Strategic Planning Corporation having been in the financial services business for over 35 years.  He and his wife of 38 years, Teresa, are parents of four children and grandparents of 8 grandchildren.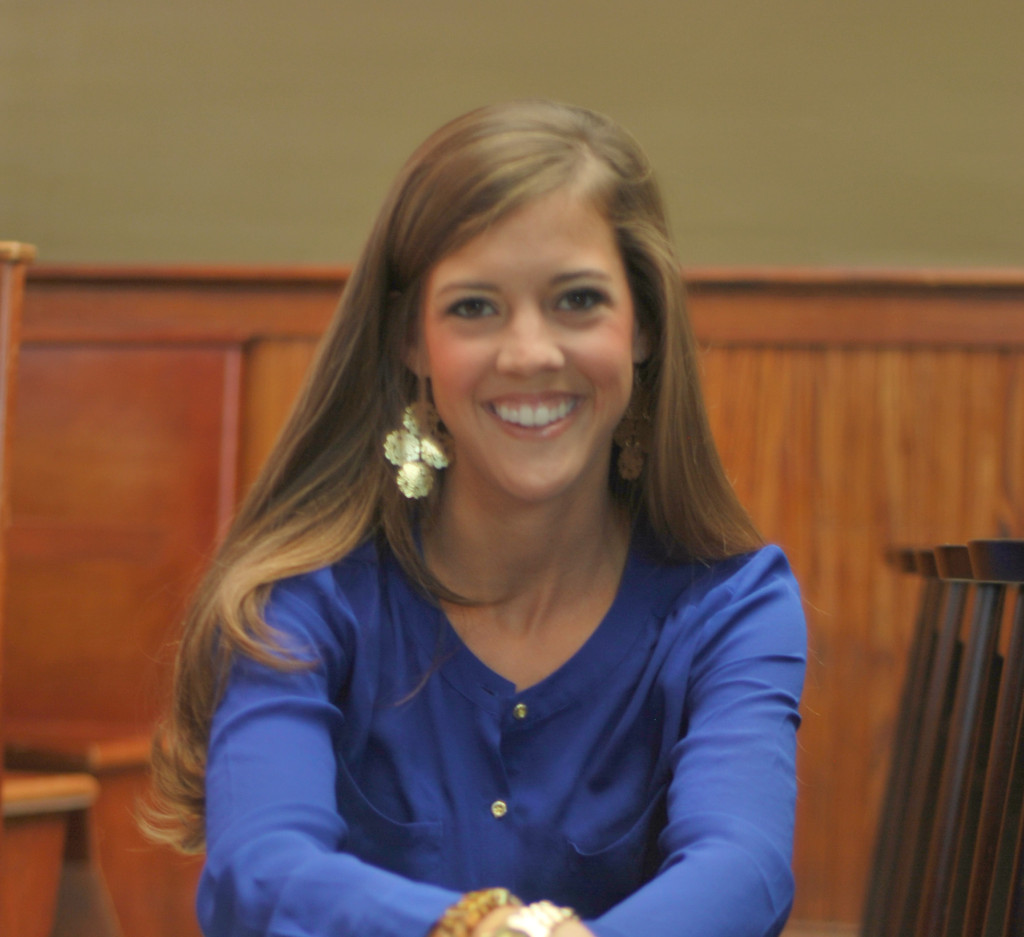 Casey Flanders is an in-house Interior Designer working closely with Builders MD.  She began her company "Inspired Design" in 2012 and has had many successful ventures. Casey has an incredible talent to work closely with clients regardless of budget to truly make a house into a home.  She has the unique ability to make dreams come true.  She is happily married to David and they have two wonderful Boys.